Welcome to McKenna Dental
Welcome to McKenna Dental in Elmhurst, IL! Our team is excited to meet you and help you achieve and maintain a vibrant, healthy smile. We know our patients value safe, efficient, and affordable care, so we strive to offer our patients the best technology and procedures available to the dental industry. McKenna Dental is here to help you every step of the way, from providing you with the facts about good oral hygiene to walking you through treatment options. With proper dental care, we believe everyone can achieve a beautiful smile that will last a lifetime.
Call 630-359-3502 to learn more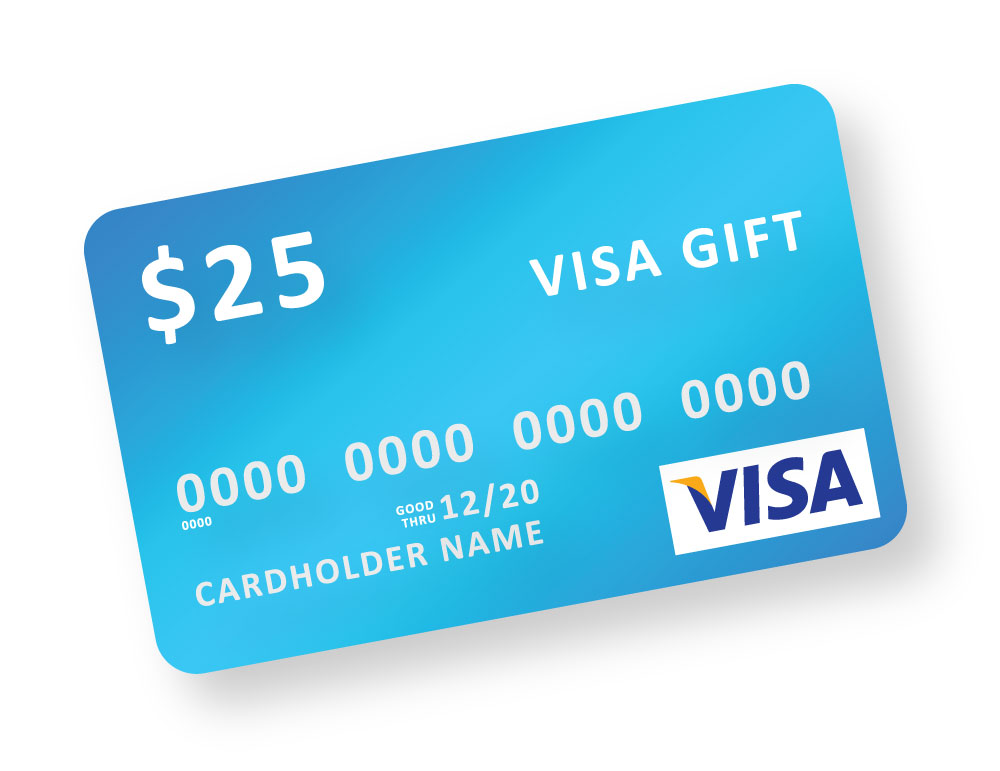 Ask us how to get a
Visa Gift Card
Every patient who refers a friend or family member will get a $25 Gift Card! Referring an "In House" family member does not qualify for the gift card. Restrictions apply.
Call 630-359-3502 for details
Invisalign is the virtually invisible and hygienic alternative to braces that lets you keep smiling during your treatment. Invisalign uses a series of custom-made, clear, removable aligners that gradually move teeth toward the smile you've always wanted. Invisalign is so discreet; most people won't even notice you're wearing them.
Call 630-359-3502 to learn more
Our Patients Have Great Things to Say
Best Dentist Ever! Dr. McKenna is super friendly and knowledgeable and his staff is wonderful also. He sold his practice some years ago and our family bounced all around from one "meh" dentist to another. We are so thrilled to have him back plus his new location is so much more accessible than his old Elmhurst office. He's now on York near the Prairie Path where the "old" TCBY used to be. I highly recommend him.
This was my first visit to see Dr. Mckenna. I am always apprehensive when going to the dentist. Dr. Mckenna has a confident and friendly approach and made me feel comfortable during what normally would be an uncomfortable procedure.
Conveniently located in Elmhurst, IL!
Sign up for a free consultation!